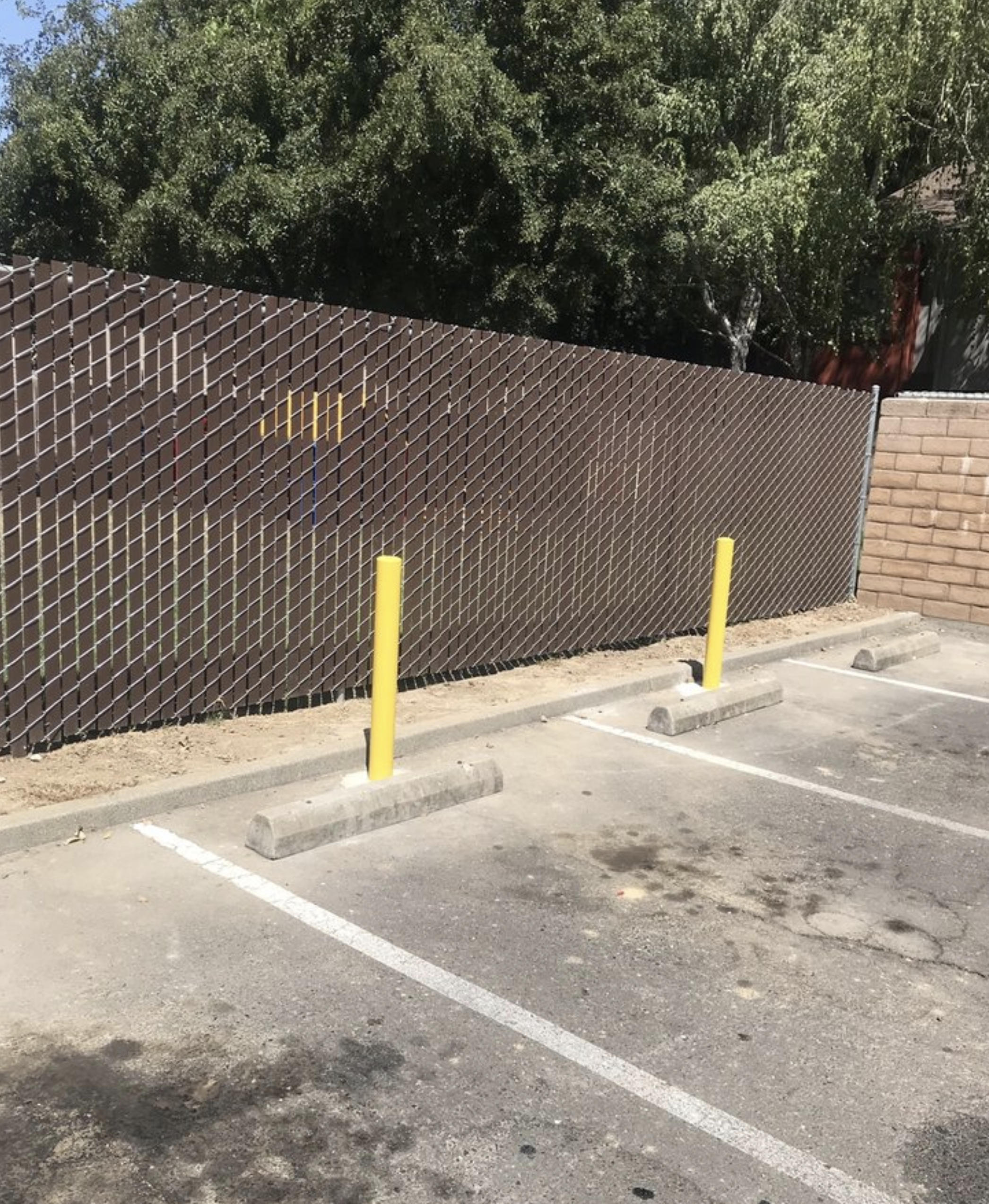 At Lakewood Fence Company, we get asked lots of questions. Questions we're happy to answer, such as:
What kind of fence should I use for my dogs?

Is fencing expensive?

How do I keep my fence in good condition?

What is the most versatile fence?
For that last, we normally answer with vinyl. Because this synthetic material has the ability to mimic many faces, such as wood, aluminum, and iron.
To get more information about our vinyl fence services in Lakewood, CO. Don't hesitate to give us a call at (720) 743-6728 and we will give you free estimates.
The Benefits Of A Vinyl Fence
There are many reasons to buy a vinyl fence over any other type of fence. They're easy to take care of, lasting for years with almost no effort from you. You can just give them a hose down every once in a while and they'll stay in good shape.
Vinyl fences can be found in a wide variety of colors and styles. If you want a classic white picket fence or something more modern, there's definitely a vinyl fence that will fit your needs. They're also one of the most versatile types of fences. Whether you're looking to keep your pets contained (or out), make your pool area safe, or just add some privacy to your home, a vinyl fence can do the job.
Not only do they serve their purpose well, but vinyl fences are also budget-friendly! You may have to spend more upfront than you would for other types of fences, sure. But because Vinyl lasts much longer than wood or chain link, you won't have to replace your fence as often–in the long run, it'll save you money.
Don't Vinyl Fences Look Cheap?
You know the saying, "you get what you pay for?" Well, it extends to vinyl fences as well. If you purchase a cheap one, it will look…well, cheap. That's why at Lakewood Fence Company we only use top-tier materials – so your fence looks amazing for years down the line.. Not to mention, we'll install it perfectly straight and in all of the right places. With vinyl fencing there are plenty of design options available that are sure to compliment your landscape nicely.
Vinyl Fencing Styles
Picket. Lakewood Fence Company is Jefferson County's leading expert at building picket fences.
We use vinyl to construct our picket fences because it's easy and one of the most popular styles! Picket fences are perfect for framing your yard or garden, and they can also help create boundaries. 
Scalloped. A scalloped fence has a curved edge which distinguishes it from a regular picket fence and adds personality.
Privacy. If you desire a fencing option that will provide privacy, vinyl is an ideal solution. There are several types of privacy fences made from vinyl, including those with lattice work or solid panels.
Lattice. Lattice fences do not have to be a trade-off for decoration and privacy. They can actually add value to your home while still providing the privacy you crave.
Solid. Solid vinyl fences are just that: solid. If complete privacy is what you need, look no further than a solid fence.
Vinyl Fence Cost
Prices for vinyl fences differ based on the design, how tall it is, and how long the fence is. Picket fences are often most affordable, while privacy fences will be at a higher price point.
We also offers other fencing services including metal fences, privacy fences, pine fences and more.
For whatever kind of fence you're looking for, Lakewood Fence Company can help. Call us today at (720) 743-6728.