Lakewood Fence Company – Fencing Services – Lakewood, CO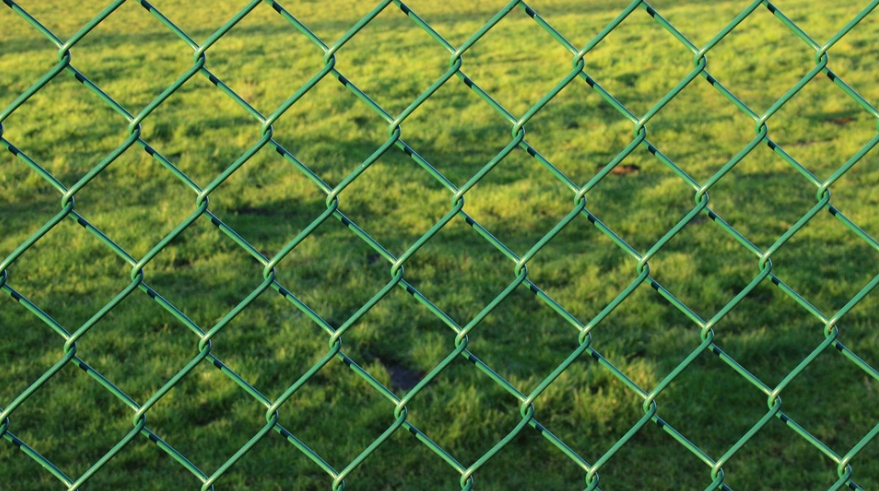 Lakewood Fence Company is the leading provider of quality fence products and services in the Lakewood, Colorado area. We offer a wide variety of fence styles and materials to choose from, so you can find the perfect option to suit your needs. Our team of experienced professionals will work with you to ensure that your fence is installed correctly and looks great. Contact us today at 720-743-6728 to learn more about our services.

About Lakewood Fence Company
Our company recognizes how pivotal a quality fence is for residences and commercial buildings, which is why we use only the best materials for our fences. With us, you're choosing a team that not only prioritizes excellent service but also provides professional recommendations on various fencing types based on your needs.
If you're in the market for a fence, look no further than Lakewood Fence Company. Based in Colorado, this company not only has experience with installing vinyl and iron fences but also decorative wrought iron fencing. No matter what your budget or style preferences are, we will be able to help you find the perfect solution for your needs. At Lakewood Fence Company, we have over two decades of combined experience in fence design and construction. We can provide you with a free estimate for any type of fence installation you need.
For the best kind of fence installation for your specific needs, contact Lakewood Fence Company directly at 720-743-6728 or visit their website at Lakewood Fence Company – Fencing – Lakewood, CO (fencecompanylakewood.com) to see how we can benefit–and beautify–your home or business.
A movie once depicted a kindly man who'd been hired to install a fence for a young family. He asked them: Are you trying to keep people in or are you trying to keep people out? Both reasons are essential when we want solid, secure fences around our property. However, it's not always just other humans that pose a threat; animals can as well. At Lakewood Fence Company we specialize in both chain link and electric fences to serve all of your property needs. Chain link is perfect for keeping dogs contained, while an electric fence can create a barrier against smaller animals like rabbits or raccoons who might enter your garden. Our team members are knowledgeable and always happy to help – just tell us what you're looking for, and we'll take care of the rest.
Lakewood Fence Company Services
Wood Fencing
Lakewood Fence Company is well known for its installation of wood fencing and can supply you with beautiful wooden fence contractor services.
If you're looking for a more classic option, our pressure treated pine fencing is perfect. It comes in three varieties (stainless steel, green or natural) and has that sought-after warm woody appearance. This style is ideal around your pool area, at the back of your home, or elsewhere on your property.
The timeless beauty of this garden seat is made possible by its resistance to rot and insect infestation, due to certain vital preservatives in the treatment process. For an even more polished look, you can have the planks sanded smooth. Call us at 720-743-6728.
Not only is cedar fencing practical, but it also looks fabulous with its natural wood finish. If you're looking to spruce up your veranda or deck, wooden fence paneling is the way to go. Plus, you can rest assured knowing that your cedar fencing will last for years and years.
Furthermore, take a look at the other fencing materials accessible from Lakewood Fence Company. Our wooden fences would be ideal for either commercial or residential settings—plus they provide extra privacy if that's something you're interested in.
At Lakewood Fence Company, we specialize in the installation of beautiful wood fencing. No matter what your style preference is, or what type of wood you're looking for – such as Douglas Fir, cedar, or redwood – we can make it happen. From traditional picket fences to more rustic styles like post and rail fences, there's something for everyone. Not to mention that wooden lattice and louvers have their own unique appeal.
Customers often come to us looking for wood fence installation. For example, one customer needed a privacy fence along their driveway. Our contractor was able to put up posts in concrete so the fence wouldn't take too much space. Another customer wanted wood panels around their pool—and we were glad to do it. The result? A happy customer with extra privacy.
At Lakewood Fence Company, we understand that wood fence installation and service is a serious matter. That's why we only use the best fencing contractors in Sacramento and the surrounding areas. We have been in business for many years and are known for our high-quality workmanship.
At Lakewood Fence Company, we not only install fences–we also repair them. We focus on wooden fence repairs for all of the above types plus more. With us at your service, you can be confident that your wood fence will look amazing for years to come. Dial 720-743-6728.
Metal Fencing
At Lakewood Fence Company, we want to help you choose and install the perfect metal fence for your Colorado property. With many different styles and designs of metal fencing to pick from, our team can assist you in making the best decision for your needs. That's what we're here for! So please, let us give you a hand.
We offer a variety of metal fence styles to choose from, including black metal fences, steel fences, aluminum fences, and ornamental iron fences. Regardless of the style you select, our team uses high-quality materials to ensure that your new fence is both affordable and durable.
Our fence contractors specialize in metal fences, with a focus on chain link varieties. Chain link fences are an ideal pick for backyards since they're made of galvanized steel, meaning they can withstand most weather conditions and keep small children from running into the street. Not only is the chain link fence budget friendly, but it also requires little to no maintenance. Furthermore, because it is made of coated steel wire that is interlocked, those on the inside can see clearly while still allowing sunlight to pass through.
Wrought iron fences not only look beautiful, but they are also durable and long-lasting. If you have seen them before, then you know that they can withstand a lot of wear and tear. They are made with carbon, which makes them malleable enough to be formed into different shapes and designs. So if you're looking for some decorations or want to add a touch of elegance to your home, wrought iron fencing is a great option.
We get a lot of calls from people wanting metal fences, like the one we just installed for a customer whose yard was next to some railroad tracks. Our contractor did a great job installing it with minimal damage and even painted it so it looks great now.
In addition to our wooden fence installation, we also work with metal fencing– as was the case for one of our clients who wanted a pool fence. Our contractor did an excellent job in installing the fence and making sure it met all state and local requirements, much to the delight of our customers.
Looking for a metal fence that will stand the test of time? Look no further than our selection of traditional metal fences. Strong and durable, our fences are made with only the highest quality materials. Give us a call today at 720-743-6728 to learn more.
Vinyl Fencing
Lakewood Fence Company is Colorado's leading expert in vinyl fence installation. Vinyl fence is the fence of choice for homes looking for a fence material that:
will not deteriorate or require paint

does not fade in sunlight, nor get "caught" on clothing and cause tears

is easy to keep clean with a simple hose down. Simply spray it down after it's installed! 
With vinyl fence installation, you can get the look of any type of fence you want, including a black vinyl fence, decorative vinyl fence, or even a classic white picket fence. Vinyl has quite a few advantages as fencing material. This plastic-based material is low maintenance and does not splinter or rot like real wood fences do. Plus, it looks pretty convincing as an imitation wooden fence and is very easy to clean. Dial 720-743-6728.
Yes, vinyl fence installation is just another one of our many services here at Lakewood Fence Company.
We're here to help you with every step of your fence installation, from delivery and set-up to answering any questions you may have. We'll make sure you get the best possible fence for your needs and take care of all the details, big or small.
A vinyl fence is great if you're looking for privacy and security without compromising on space. If you have a pool or hot tub, vinyl fencing will greatly reduce the risk of pets and small children getting into the area.
With years of experience with vinyl fence installation in Jefferson County, our team at Lakewood Fence Company is trained to handle any project with precision and care. If you're reluctant to take on a time-consuming DIY project, give us a call today at 720-743-6728 for assistance from experts who know exactly what they're doing.
Could you use a little privacy in your yard? How about safety for children and pets? A vinyl fence might be just what you're looking for then! They come in all sorts of colors and styles to perfectly blend into your home's aesthetic. For example, one customer of ours decided on a black picket fence while another used posts along her garden path. Both were completely satisfied with the results down to the very last detail–and can expect their new fences to last for many years without issue thanks to our high-quality craftsmanship.
Lakewood Fence Company not only provides you with fencing that meets your needs, but our fence contractors also guarantee that your fence installation will be done correctly. Your new fence can be designed tall with blocked sight lines, a quaint picket design, ornamental, or even latticed – the choice is yours. Our vinyl fence installation gives you the versatility that's attractive and durable. Contact us at 720-743-6728 to find out more.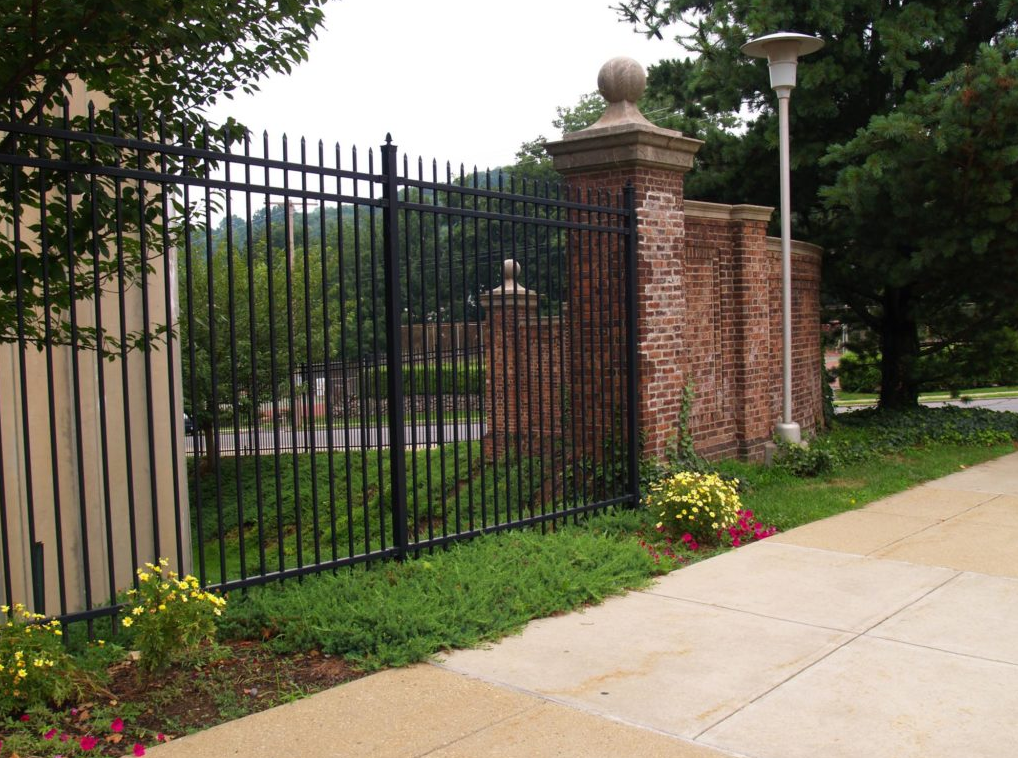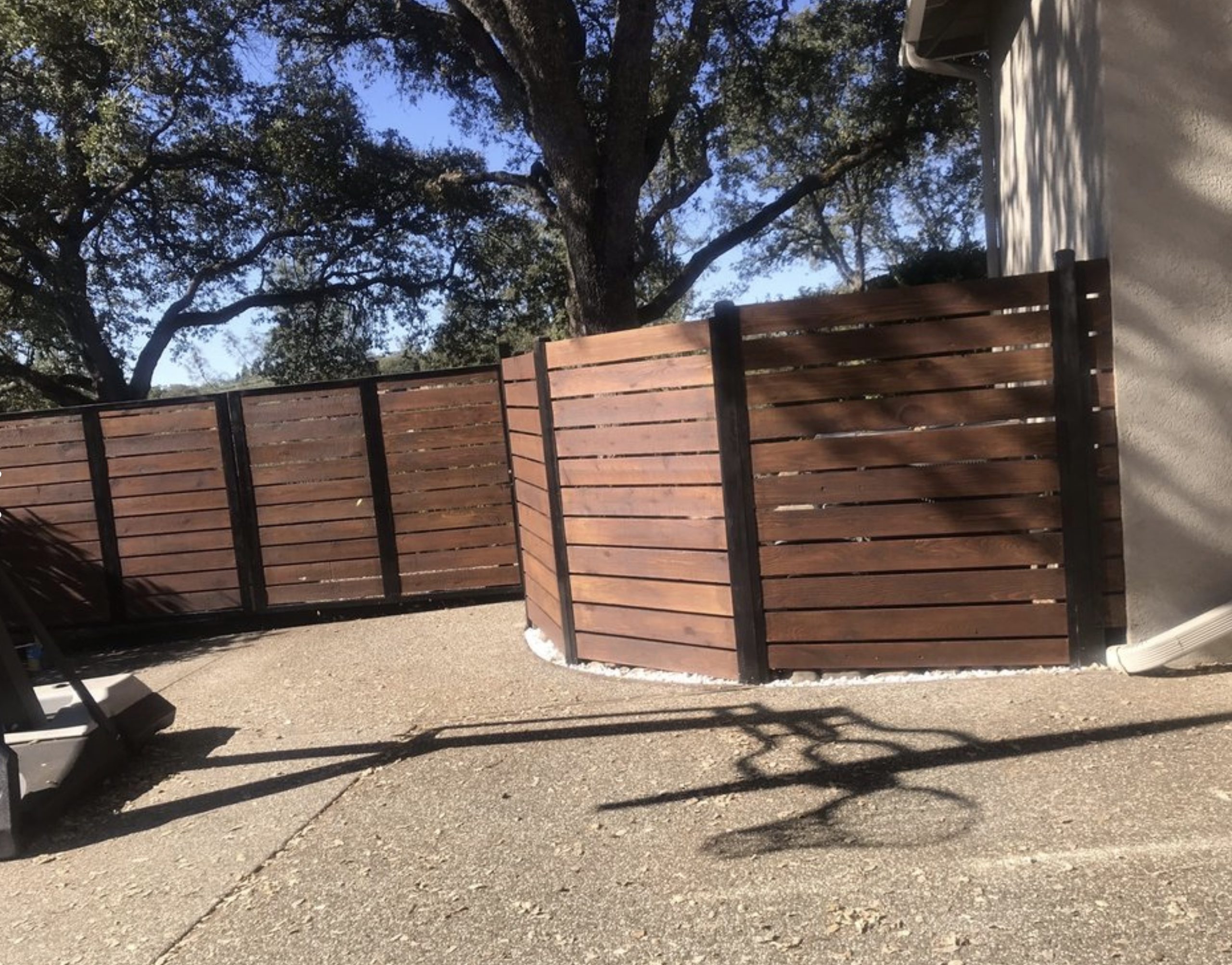 Areas We Service
Lakewood, Colorado isn't the only location our quality team can reach. Lakewood Fence Company provides fencing services all over Jefferson County, including Golden, Morrison, Mountain View, Edgewater, Aspen Park, West Pleasant View, Genesee, and Idledale.
After all, you shouldn't have to paw for hours through contact number after contact number and address after address just to pin down a reliable fence contractor. No sir or madam. Our location service makes it all easy-breezy. We've got you covered on both sides of whatever kind of fence you need. We're well versed in all types of fence, we've even brought on the lead contractor from Jupiter Fence and Gate. 
By calling us at 720-743-6728 you can get the process started today.
Contact Lakewood Fence Company
Lakewood Fence Company not only protects your Jefferson County property from the outdoors, but we also help you secure it from potential indoor threats. With our reliable fences, you can let your pets roam free in the yard without worrying about their escape. You can also be confident that your children are safe from harm while they're playing outside. Good protection leads to peace of mind, which in turn creates a happier environment for everyone involved.
Nothing says "welcome home" like a brand-new fence from Lakewood Fence Company. We specialize in installation and have Jefferson County's best selection of fences for your home or business. If you need privacy, and security, or just want to up the curb appeal of your property, don't hesitate to give us a call today.
The installation of your perfect fence comes easy when you call Lakewood Fence Company at 720-743-6728.
In partnership with Lakewood Bounce House Rental.