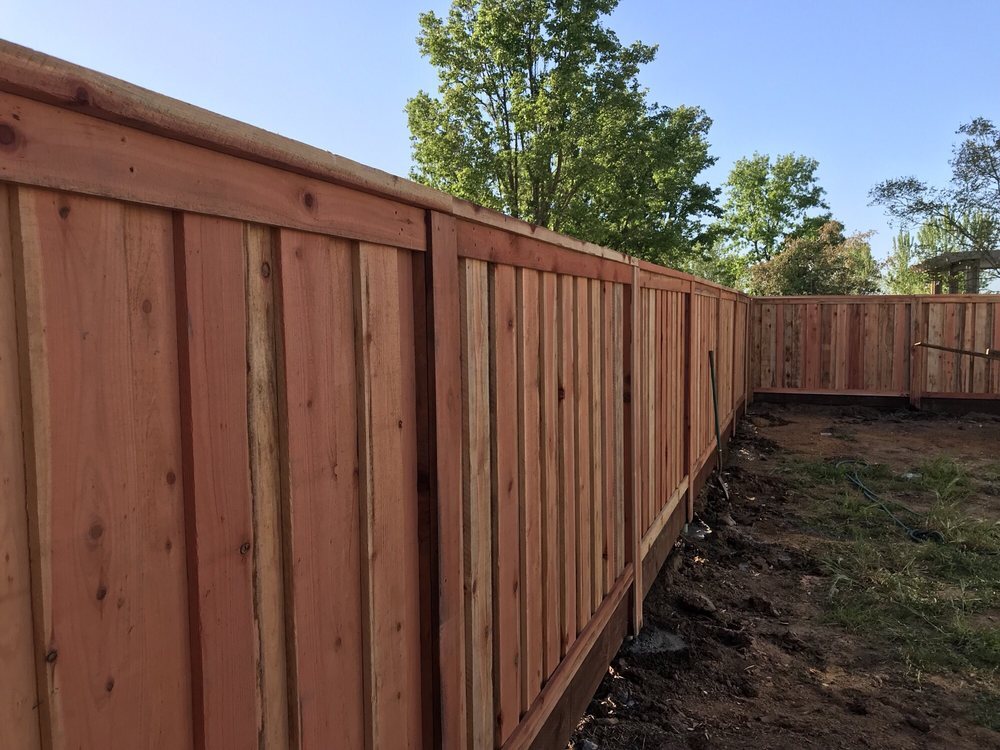 The lovely city of Jefferson County is teeming with well-built homes and stunning parks, which is a direct reflection of the great construction companies in the area. Our company, Lakewood Fence Company, is one of those leading businesses that provide high-quality fence work. If you or anyone you know lives in Jefferson County, it's likely that you've seen our handiwork around town or have read positive reviews about us online. We always get the job done well, no matter what it is. Looking for a picket fence to go around your new swimming pool? Want some vinyl slats installed to keep prying eyes away from your home? We can even help with electric gates that need specialized equipment.
More About Lakewood Fence Company
At Lakewood Fence Company, we pride ourselves on our ability to craft high-quality fences from wood, metal, and vinyl. Not only that, but we're also the premier choice for fence repair and maintenance services. So if you're looking for a one-stop shop when it comes to all things fencing, look no further than us.
How have we become the best? For starters, we always keep an eye on the details. It's kind of our thing; getting down and dirty with all things fence construction is something that brings us joy. Whether you're looking for a basic wooden fence, or something more unique like aluminum fencing – even vinyl composite fencing (which is different from normal vinyl) – there's nothing too difficult for our team.
Not only do we have the experience and knowledge as top fence contractors, but our priority is always the customer's satisfaction. For example, one lovely woman from Greenwood Village contacted us feeling confident that her old chain link fence would need to be replaced. She was worried about having to pay for a new one at full price. We went out and looked at it with fresh eyes. Luckily, we were able to restore her old fence using some skilled methods – much to her joy.
We can do anything when it comes to fence construction (and repair). When you contact us, you'll see that we don't beat around the bush when it comes to giving you excellent work at a fair price. In regard to your specific fence needs, we'll not only give you an estimate but also provide references from previous clients.
We at Lakewood Fence Company believe that a job isn't truly done until it's been completed to the customer's satisfaction. That being said, we strive to provide our clients with high-quality fence work while still maintaining a good schedule.
Contact Lakewood Fence Company
For more information about our fence services in Lakewood, CO, please contact us or come by to see our portfolio. Our work speaks for itself and we are confident that you will be impressed. If you need assistance with any fence project, big or small, we would be happy to help you with material and design choices.
You can contact Lakewood Fence Company at 720-743-6728 if you wish to see the kind of fence we can build for you. Our profession is your satisfaction. It's also right there in our name: Lakewood Fence Company.