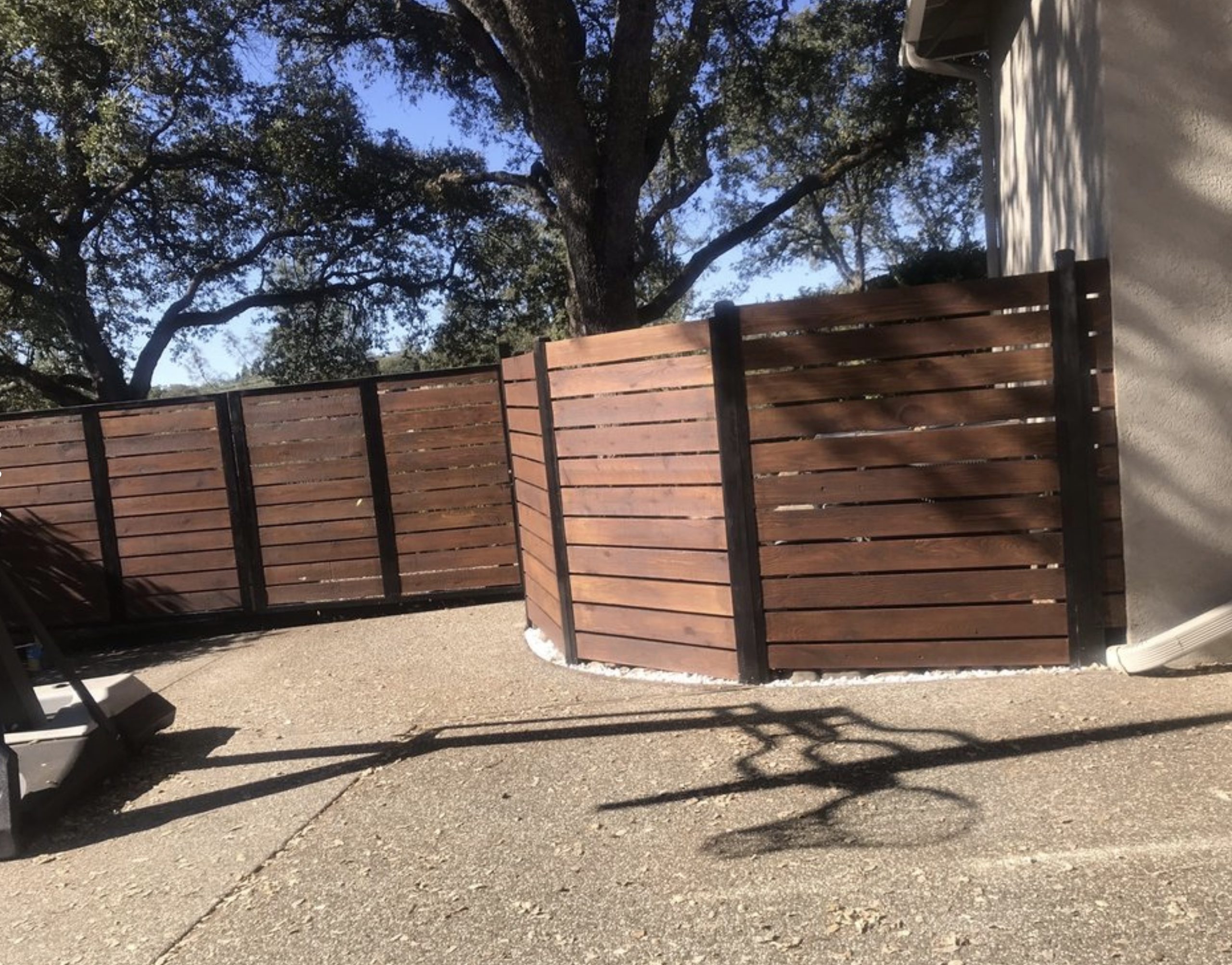 The Lakewood Fence Company guarantees that each of its customers will receive the fence construction project they want and deserve. With a family-like atmosphere, this contractor provides excellent construction for both commercial and residential projects and has become one of the leaders in the fencing industry.
Use Lakewood Fence Company to get your certified ICC fence contractor today. We're able members of the Colorado Fence Contractors Association and have been servicing Jefferson County for years so you can be confident in our experience building custom gates and fences.
Our trained staff can help you design, construct, and maintain a beautiful fence that will last for years to come. We understand what goes into making a quality fence, whether it be for your home or business.
We only ever use experienced Lakewood fencing contractors because we understand that our reputation is on the line. We're not in the business of taking shortcuts or cutting corners – only providing you with the best solutions for your commercial or residential fencing needs. With years of experience under our belt, you can trust us to see your project through from start to finish.
Whether you need a brand new fence installation or repairs on an existing one, our team of skilled fencing contractors can help. We offer free consultations and estimates so that you can get started on your project as soon as possible. Give us a call today at 720-743-6728 to see how we can help turn your vision into reality.
More About Lakewood Fence Company
At the Lakewood Fence Company, we can install a brand-new wood fence for you, or simply help you maintain your already existing wooden fence. Wood is still one of the most popular materials people choose for fences because it is budget-friendly and easy to take care of. Plus, it looks great! Especially when our professional team installs or repairs it.
If you're looking for something other than wood fencing, Lakewood Fence Company provides fences made of vinyl, chain link, wrought iron, aluminum, and more.
We pride ourselves on excellent customer service, high-quality fence construction, and affordable rates. That's why we've remained in business for many years and why our customers keep coming back.
We strive to make your fence better than you dreamt it would be, and we're confident in our work–so much so that we offer a 100% satisfaction guarantee. You may think because we don't have a store in Denver means you're not our top priority, but let us show you otherwise. We're here to throw some touchdown passes.
With extensive experience and an impeccable reputation, Lakewood Fence Company is the best fencing contractor in Lakewood and Jefferson County. We're not here to do a poor job or take advantage of you; rather, we aim to wow you with our work so that you'll want to continue doing business with us.
Call us today at 720-743-6728 if you need any type of fence or gate, large or small, built to perfection! Make us your first choice for residential fencing installers in Lakewood, Colorado.