Lakewood Gate Installation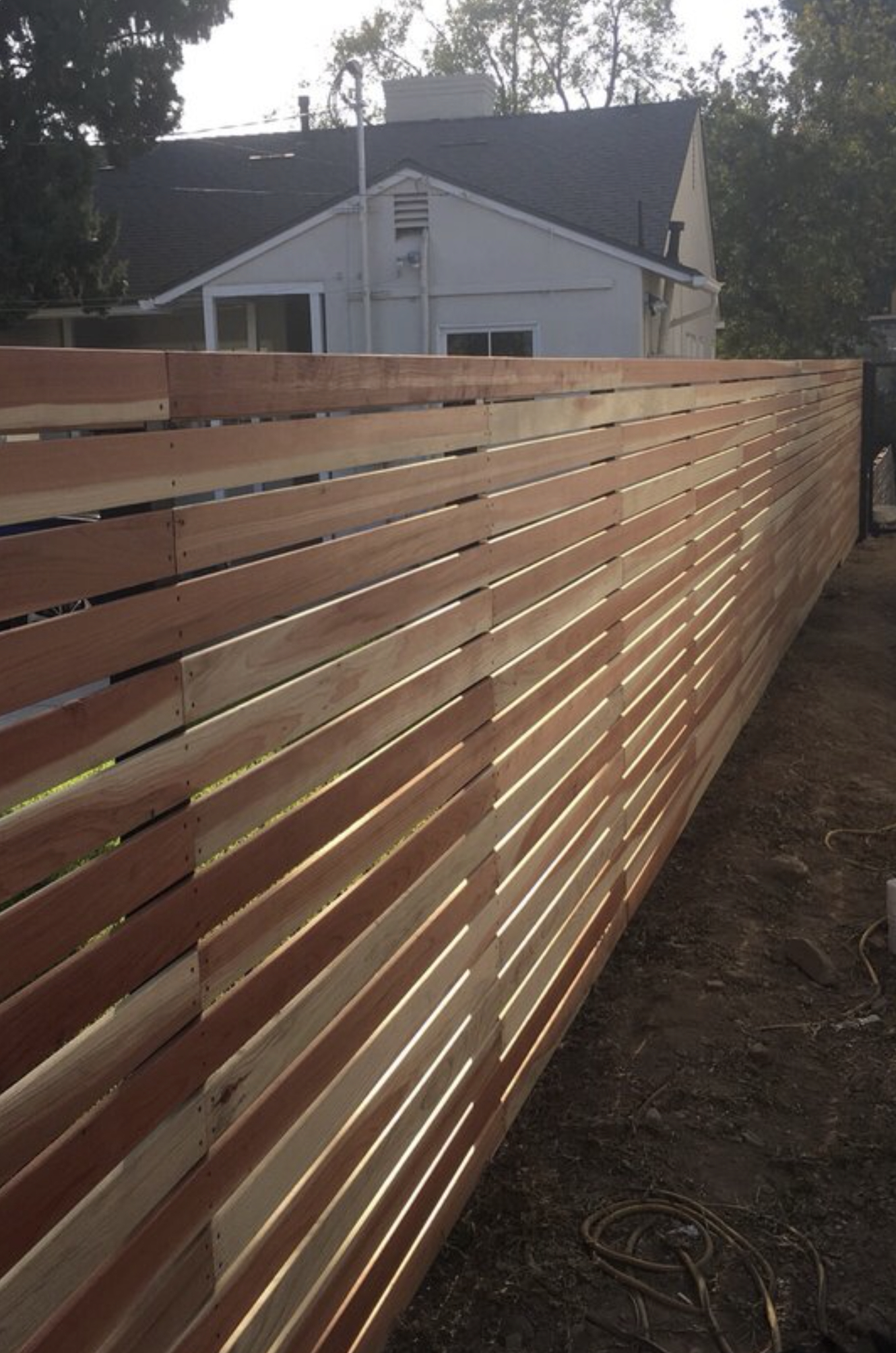 Whether you need a gate for the driveway or the front walk, Lakewood Fence Company is the team to call. We install gates of metal or wood to compliment–and complement–your home. With decades of combined experience, we guarantee that your gate will be strong, secure, and beautiful.
During installation of your new gate, we can also install automatic openers to make entering and exiting easy and convenient. We carry all the leading brands in gate automation technology like Mighty Mule, Elite and FAAC. We can even integrate existing systems with newer ones for a smooth operation. If you need a keypad entry or other access systems, we can install those as well. 
We also provide repair services for existing gates, such as damaged panels and rusty hinges. Our technicians are highly skilled in welding and carpentry, so whatever needs to be fixed–we can do it quickly and correctly. 
To learn more about our gate installation in Lakewood, CO, Just give us call at (720) 743-6728 for free estimates.
Do I Really Need a Gate?
Whether you need a gate or not depends on your circumstances–but in the end, it's totally up to you. Gate installation from Lakewood Fence Company will give you added security and that extra layer of privacy. And if you want an automated system, it's definitely worth investing in the convenience they provide.
Whatever your decision may be, you can count on Lakewood Fence Company for professional installation services or repairs. Our team has the skills and experience to get the job done right, so call us today! We look forward to hearing from you. Thanks for choosing Lakewood Fence Company.
What Kinds of Gates Do You Install?
We have long experience with many types of fence gates. These include:
Cantilever "rolling" gates

Sliding gates

Hinge gates
As for styling, our gates come in a variety of colors, textures and finishes. We can also provide custom designs on request. You'll get:
Plus so much more.
Our technicians will consult with you to discuss your needs and preferences before making any recommendations. Plus, we offer competitive rates and top-notch service to all our customers! 
So if you're looking for reliable gate installation or repairs in the Lakewood area, give us a call at Lakewood Fence Company. We look forward to hearing from you! Thanks again for choosing our team.
What About Pricing?
Lakewood Fence Company offers competitive rates for all of our installations and repairs. We want to make sure that everyone has access to top-quality fence gates, no matter what their budget is. For a detailed estimate on your new gate installation or repair project, please give us a call at (720) 743-6728.
We look forward to hearing from you and working together towards creating the perfect gate for your home.
We look forward to hearing from you soon. Thank you for choosing Lakewood Fence Company. For more information about our services, please visit our website or give us a call today! We're always available to answer any questions you may have. Our team looks forward to working with you and helping you find the perfect gate for your home.
We also offer other type of gate fence installation including redwood fence, chain link fence and more.
Feel free to contact us if you have any questions or would like more information about the types of gates we repair and install. We're easy to reach by dialing (720) 743-6728.