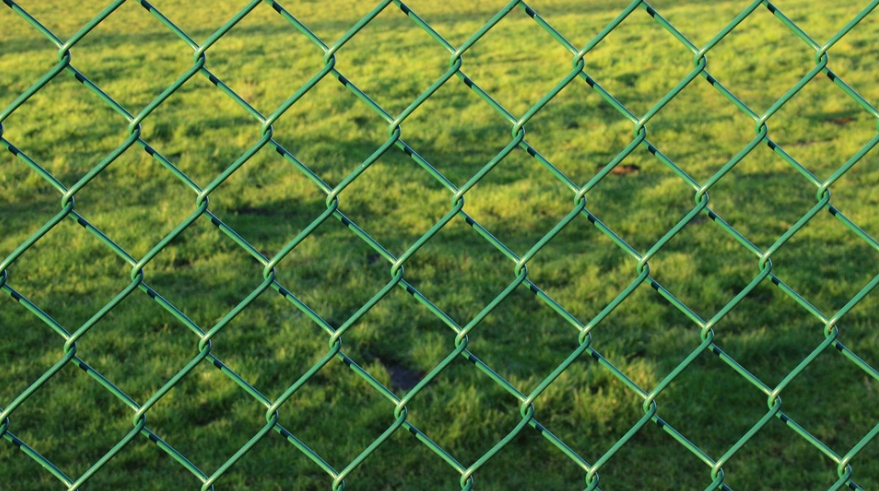 If you're looking for amazing service, look no further than Lakewood Fence Company. We pride ourselves on being the fence experts in Lakewood, Colorado–and we guarantee that you won't find a better team to build your high-quality fence. Many people shy away from building a fence because they think it's too complicated. But with our experienced and knowledgeable staff, we make the process easy for you.
Call us at 720-743-6728 to get free estimates.
Many people in Lakewood have been burned by unscrupulous fence companies that are nothing more than a guy with a saw and some tools. At Lakewood Fence Company, we've been in business for many years and boast a talented team of well-trained professionals who are here to help you get the job done right.
You rely on your fence for security and curb appeal, so it's important to choose a reputable company for installation and repairs. A common mistake homeowners make is thinking any old handyman can do the job – but that couldn't be further from the truth. Fence work requires precision and an eye for detail to ensure both safety and aesthetic value. Lakewood Fence Company has all your fencing needs covered with quick service and competitive pricing. Some of our most popular services include:
Iron, Composite, Wood, and Chain Link 
At our company, we specialize in high-quality fences that come in a variety of colors and styles to fit your every need. We understand that the style of a fence is just as important as its function, which is why we offer such a wide range at our business. When you shop with us, you can be confident that you will find the perfect fence for your home or office.
At Lakewood Fence Company, all of our laborers are highly trained and experienced in their field. They only build fences that are built to last out of high-quality materials. We're always happy to answer any questions you might have about your fence as soon as you call us.
A fence–whatever type it may be–is integral to a home. If you want top-notch security, then look into getting a high-quality fence installed by professionals who are fully insured and licensed to work in Lakewood. We have plenty of materials and styles for you to choose from so that every opportunity is accounted for.
At Lakewood Fence Company, we pride ourselves on providing only the best fence services. Whether you need installation or repair work, you can count on us to get the job done right. With years of experience in the industry, our team of experts is dedicated to delivering quality craftsmanship and outstanding customer service. Contact us today for a free consultation.
Over the years there have been many people that needed to get their work done and they found out about us through word of mouth, or just by searching in the yellow pages. Today, all it takes is one phone call. For more information about our awesome fence construction, call us today at 720-743-6728.